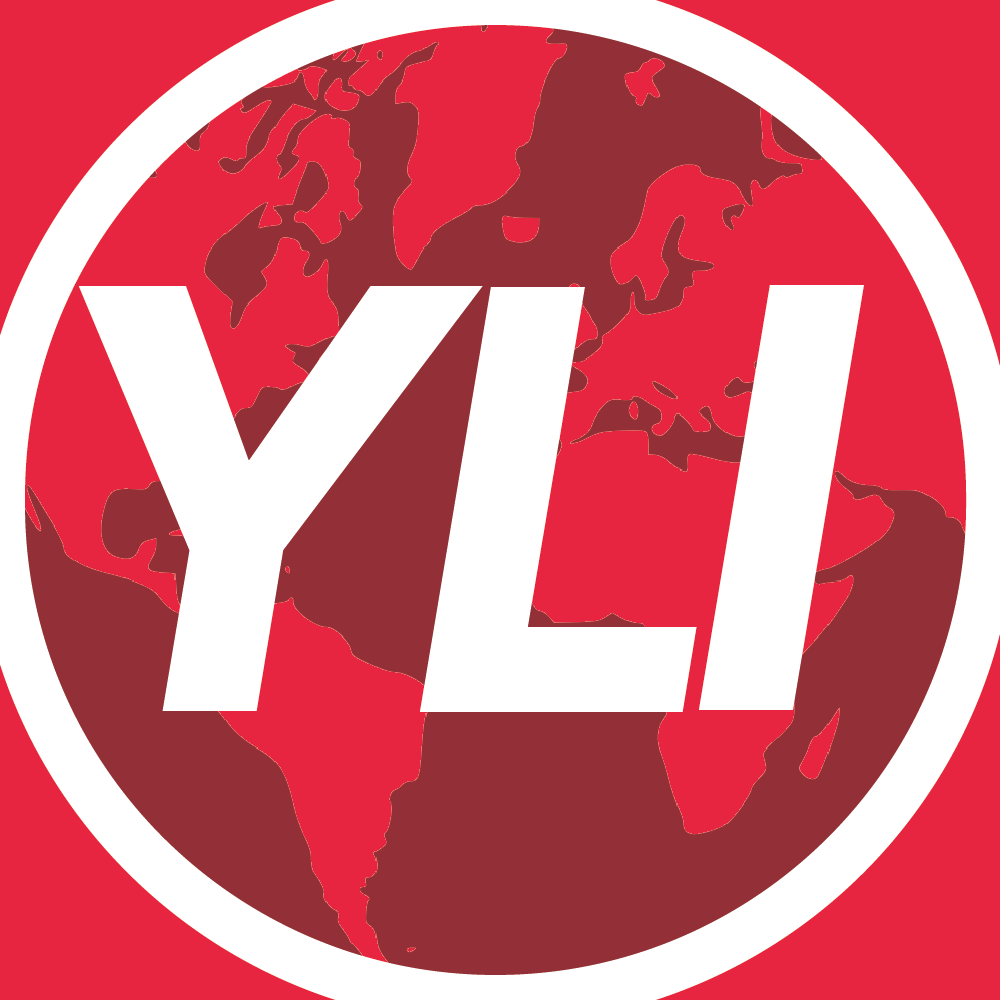 By Abel Harvie-Clark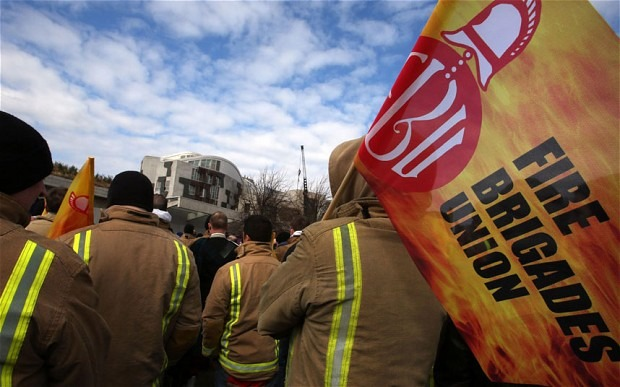 Photo: Fire Brigades Union
Just over a year ago, in 2019, there were 239 simultaneous strikes throughout the UK, as 100,000 people turned out for the Global Strike for the Climate. On Friday, September 25th, many students took to the streets again, reminding us that this crisis has not gone away, and calling for the labour movement to join them. We want Young Labour to respond to this generational issue, and mobilise young people to join these demonstrations.
The world is still on fire. 2020 has been defined by two devastating wildfires in particular: California's orange skies and ten mile high plumes of smoke caused by a reckless Gender Reveal Party and Australia's eleven million hectares of destroyed forests. Beyond these events, other equally horrific frontlines have emerged with less media coverage: the aftermath of 2019's Cyclone Idai, disasters in East Africa, the 'dry corridor' of Central America, and the rising of temperatures set to make some areas of the Global South uninhabitable by 2050, the year when the UK has pledged to finally become 'net zero'.
At home, the largest climate disaster on the horizon isn't fire, but floods. The aftermath of March's downpours still leaves many communities in uncertainty. Here, like the rest of the world, the worst impacts are felt by the most disadvantaged, exacerbating historical inequalities. Flooding will affect austerity-hit coastal communities the greatest whilst air pollution has a disproportionate effect on BAME communities. There are countless more examples. We need to stop seeing these crises as separate, and start tackling them as one and the same.
Photos: Climate Central. Shows projected flooding in the UK by 2050 on a 'business as usual' pathway + moderate flood using Kopp et als 2014 projections Available: https://coastal.climatecentral.org
One year ago, the TUC congress voted to support a "five minute stoppage" in solidarity with the Global Climate Strike, creating a high point for youth – the labour movement in solidarity with the climate struggle. A few weeks later, the Labour Party conference passed the Green New Deal motion, but with pressure to omit an end to airport expansion, and the GMB's abstention, cracks had begun to show.
Fast forward to a general election, the Labour leadership election, and a pandemic, and we now see Keir Starmer back tracking on the 2030 net zero target, and Unite attacking the government for failing to approve plans for new open cast coalmining. The conservative idea that we face a choice between "protecting good jobs" and taking action to tackle climate change is a serious distraction from an urgently needed ambition to organise for a worker-led Green New Deal.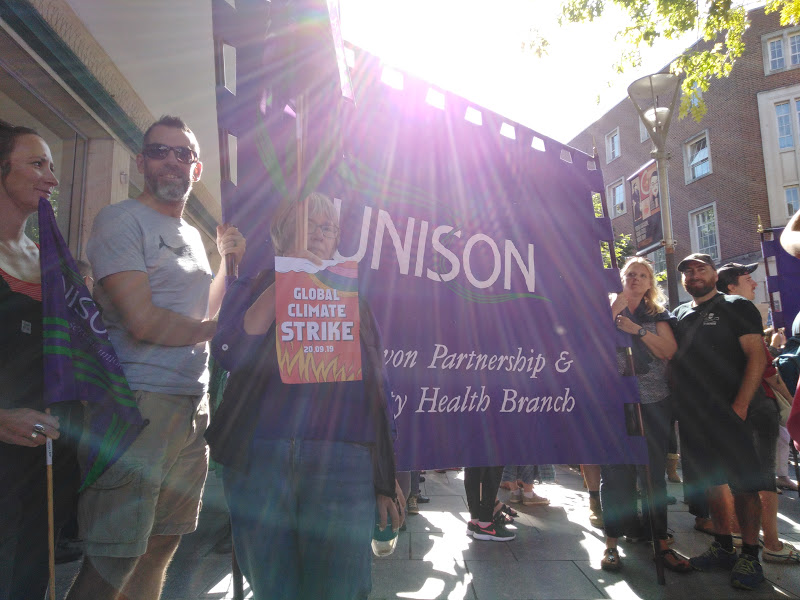 Photo: Graeme Tweedy, Exeter Unison attending the Global Strike for Climate, 20th September 2019
Beyond "protecting" short term jobs in unsustainable industries, a confident labour movement should take a lead in fighting for improved conditions, and rapid decarbonisation, to protect the working class from further climate breakdown. Ecologically unsafe work should be rejected on grounds of the health and safety threat to all workers, and socially useful work or retraining should be demanded as a guarantee. From manufacturing electric buses for a vastly expanded, free public transport network, to filling the 100,000 shortage of staff in the NHS, or investing in the arts and culture, there is plenty of work to be done. But reorganising production and public services to benefit people and planet, at the cost of capital, cannot be won without a fight.
History demonstrates that where leadership is shown, union members consistently want to fight, and win both for their material conditions, and for the world that we live in. The Lucas Plan, Green Bans in Australia, the Vestas occupation on the Isle of Wight can all be the inspiration for a new wave of environmental class struggle.

Important industrial struggles are ongoing and need an injection of the ambition and positivity that we see from youth strikers. For example, the NHS 15% pay campaign may not be explicitly climate related, but a transfer of resources from high impact extraction and consumption, to low impact care work is crucial for any kind of Green New Deal, so paying staff in the healthcare properly would be a good start.
The situation at British Airways is also worrying for employees and environmentalists alike, with bosses and union leaderships in dispute over redundancies and "fire and rehire", but without any mention of the need to cut back aviation and provide green jobs for all current staff. We should back the British Airways workers, and those facing similar threats across fossil fuel industries. We need to strengthen the collective bargaining power of fossil fuel workers, encourage the labour movement to lead the way in rapidly decarbonising, and be clear that the costs of providing green jobs and retraining will fall on the wealthy.
Now, more urgently than ever, we need to take the radicalism of the youth strike movement into organised workers' action. Young Labour groups should take a lead in supporting climate strikes and bringing in support from the wider labour movement. The message of workplace organising to effect a just decarbonisation must be spread through union branches and CLPs up and down the country. Rather than trying to downplay job losses for fossil fuel industries, we should engage and empower these workers to take control of their workplaces.