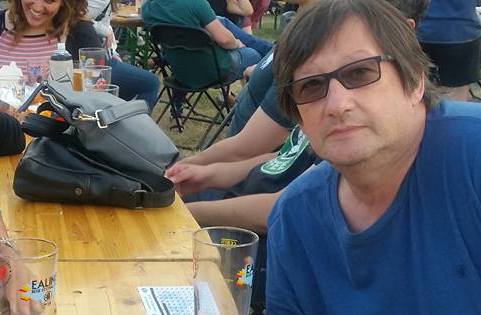 We urge Labour members to support Dave Levy, who is standing for the National Policy Forum in London.
Dave, who is secretary of Lewisham Deptford CLP in SE London, is a militant internationalist, a trade unionist (GMB) and a longstanding campaigner for democracy in the party. (Read his blog here.) He told us:
"No Labour Government has been more left-wing than its manifesto; that's why Labour's programme and manifesto matter! All this 'without power we can make no change' hides the other side of the coin: 'without ambition we will make no change'! I will work to ensure that the membership voice makes policy. I will work hard and report back. I'm proud to be supported by the CLGA and Momentum."
Dave is part of the left-wing slate backed by the Centre-Left Grassroots Alliance Coalition and Momentum.
The National Policy Forum is typically used to muddy Labour policy, allowing the leadership to water-down or ignore decisions made by conference. It is important to have pro-democracy left-wingers on it who will fight for conference policy to be carried out and developed.