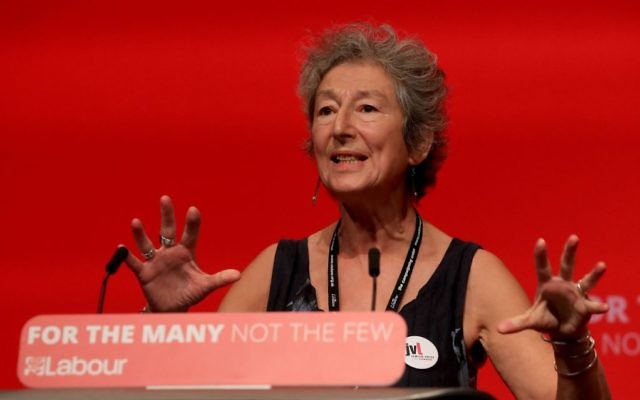 Recently-elected Labour Party National Executive Committee (NEC) member Naomi Wimborne-Idrissi has been expelled from the party. This is yet another attack on party democracy, which Labour and union activists must oppose.
We say this despite our serious differences with Wimborne-Idrissi over the disputed question of antisemitism. She is part of the wing of the left that consistently downplays this serious issue.
She has tweeted details about her expulsion here.
Wimborne-Idrissi's public activity and publicly expressed views have been consistent over years. Yet she was suspended in September, within weeks of being elected to the NEC. Labour's HQ allowed her to stand and get elected, then pulled the complaint out of their pockets to deny the left an elected NEC place (and deny the democratic rights of members, again). If the cause merited exclusion, it could and should have been raised before the NEC election. Mish Rahman (whom we would have preferred to see on the NEC anyway) has now gained the NEC seat as next runner-up, but for three months the seat has been vacant.
In addition, Wimborne-Idrissi was expelled on charges of association with proscribed organisations that have not been proved; and the proscriptions themselves, blanket bans on association with organisations in place of specific charges, are unreasonable.
It's all yet more evidence that Keir Starmer's leadership and the machine that serves it are less interested in tackling antisemitism (or any political principle), and more in purging opponents and suppressing party democracy.
While Labour democracy is slashed back on every front, large numbers of members have been expelled for being associated with left-wing groups. This includes Workers' Liberty, part of Labour Left Internationalists, which has for decades been a strong critic of antisemitism in the labour movement and left.